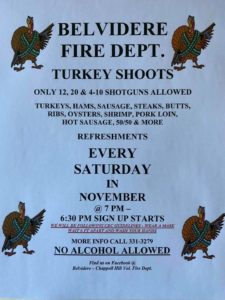 SATURDAY AT 7 PM EST – 10:30 PM EST
TURKEY SHOOT #1
Ray And The Jill wil be Live from 5-7pm this Saturday at the Belvidere – Chappell Hill Vol. Fire Dept.
come see us every Saturday in November, we will start sign up at 6:30 pm and shoot starts at 7 pm.
This year we will have an Xtra Tuff round !! Possibly each night!!
Your choice xtra tuff boot, multiple sizes and colors available.
Pickup at Scott's Store. No carryover.
$10 / shot
(Picture is for reference only)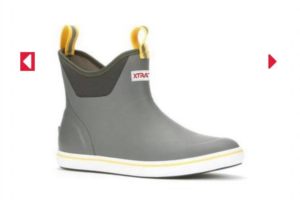 With COVID-19 things will be a little different this year. We will be following the CDC Guidelines. There will be NO ENTRY into the building for everyone's safety. We will have Men and Women's port-a-potty set up and a separate hand wash station. Refreshments will be able to be purchased from one of the Bay doors. As far as sign up we are going to try and make that more streamlined. While waiting in line 6 ft apart you will have chance to fill out a sign up card. This will have all of our regular rounds including kids and ladies rounds. You write down the number of rounds you want to shoot per item and print name at bottom of card. Then when you get to the sign up table you hand the card to the ladies and it's easy for them to fill out sheets. Special rounds like the gun or Ribeye loin will be signed up at the table. So come see us every Saturday in November, we will start sign up at 6:30 pm and shoot starts at 7 pm. We have plenty of room for social distancing but bring your mask for extra protection. We can't wait to see Everyone